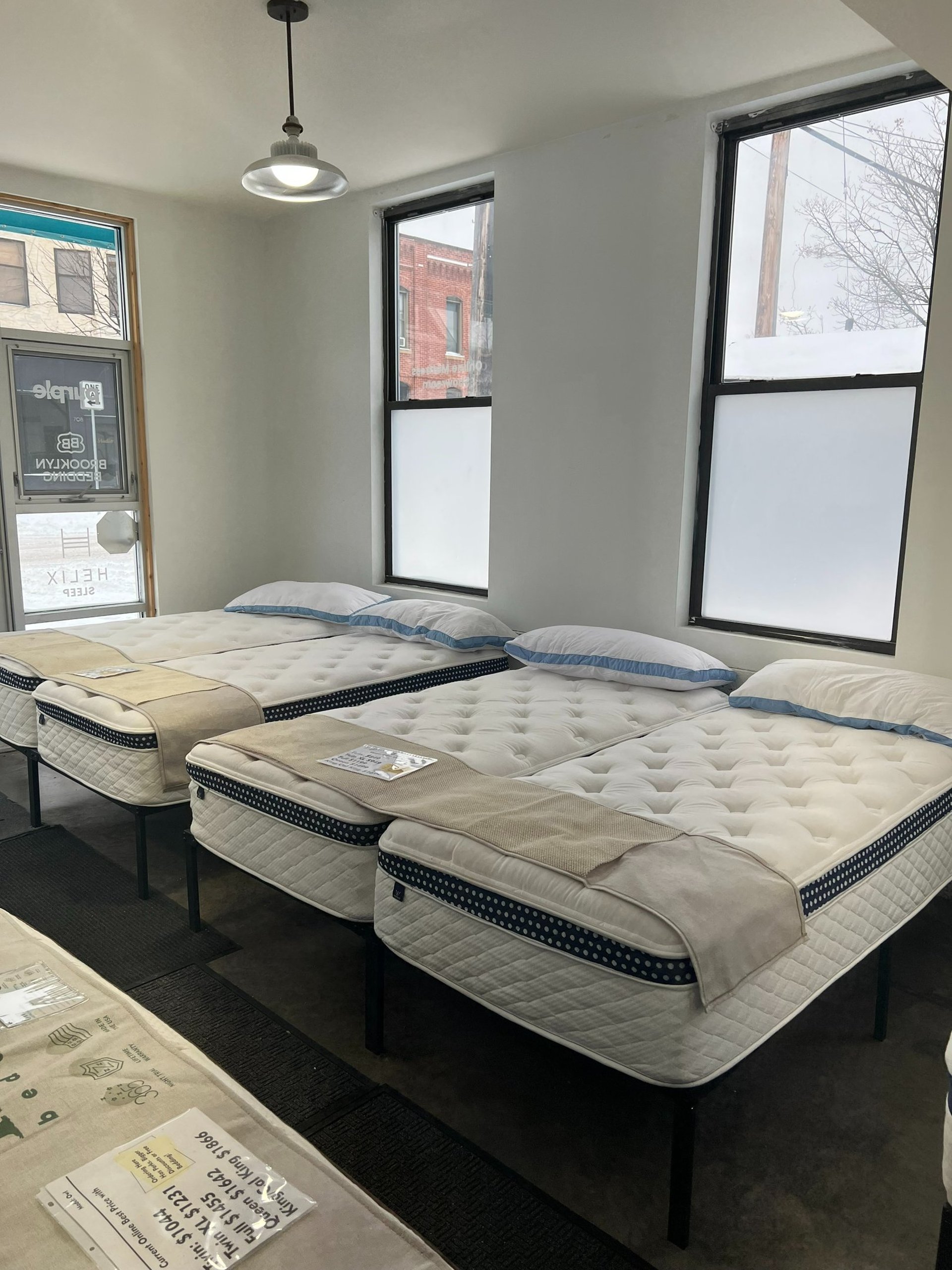 Visit any of our showroom locations to try Winkbed. We display the Plus and all of the other firmness's to try.
Try Winkbed in all of our locations
Preview the Winkbed models we display here:
The Online Mattress Showrooms is a unique mattress showroom that displays the top online brands you can try before you buy. Currently located in Minneapolis and St. Cloud Minnesota. More locations coming soon.
Saint Cloud Location (opening Feb 1st)
310 4th Ave NE, Waite Park, MN
Right behind the mall in the Gruber Quilt Shop building.
Contacts
info@mattressinsiders.com
Call or Text + coming soon